Cruise Ship Private Tour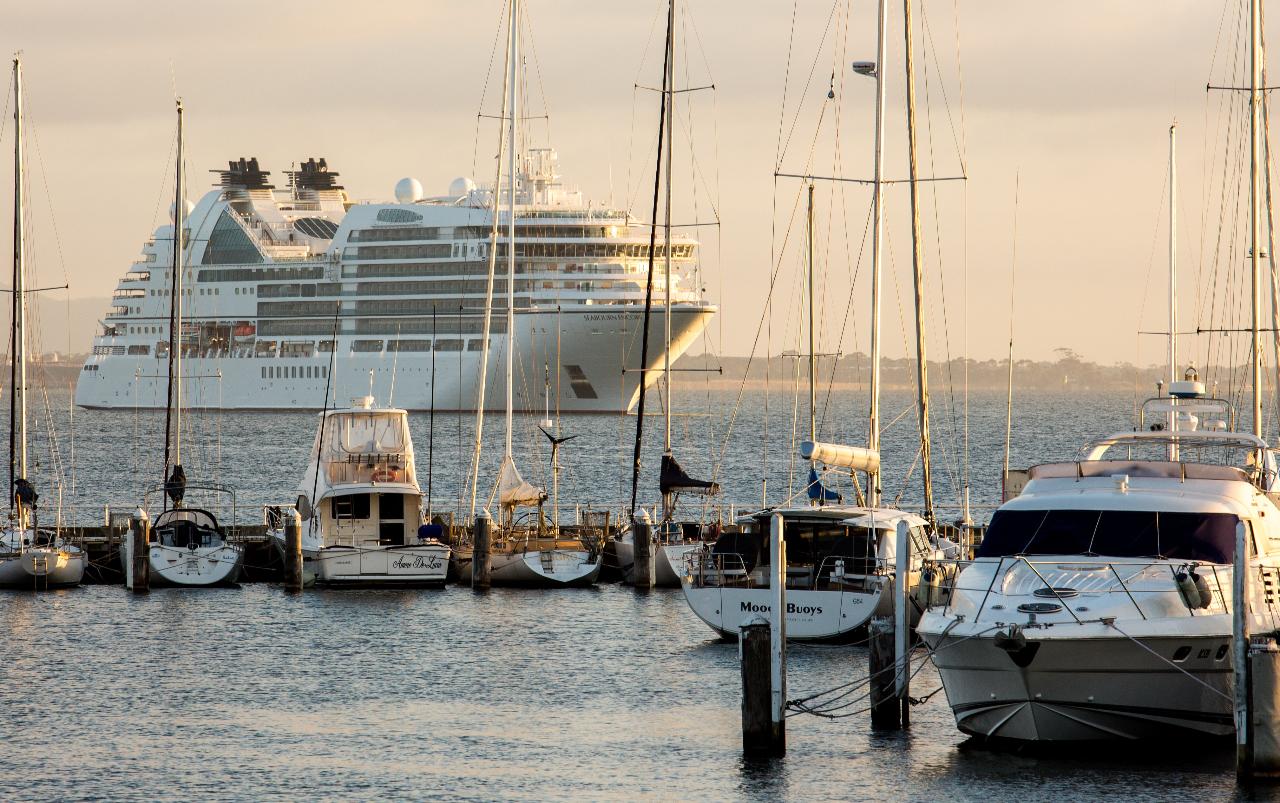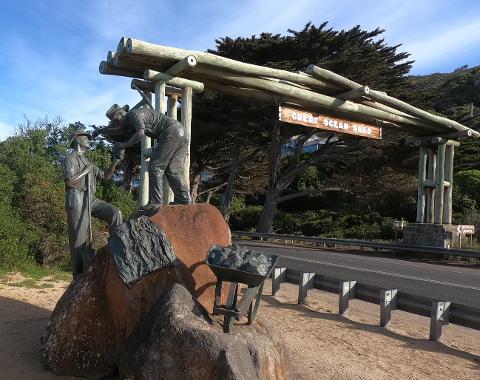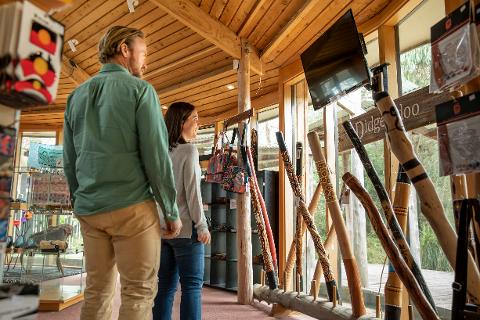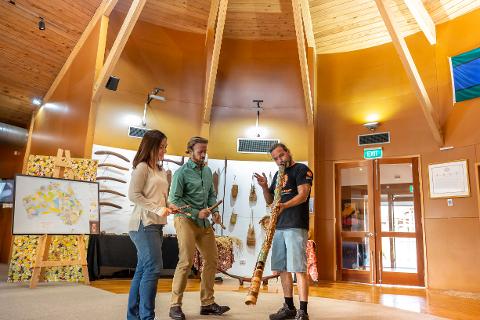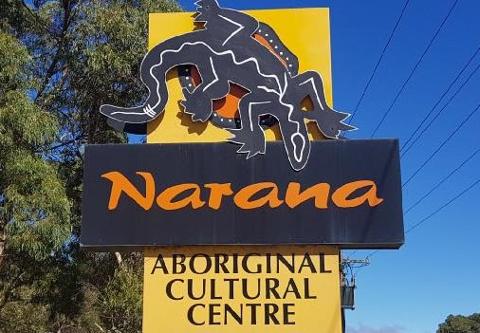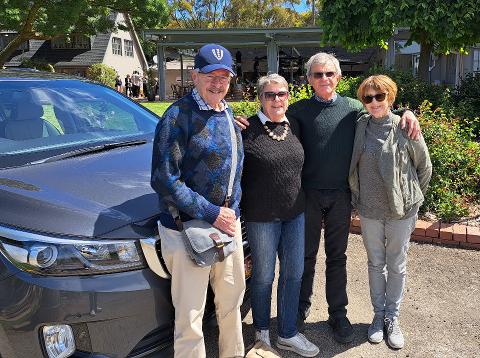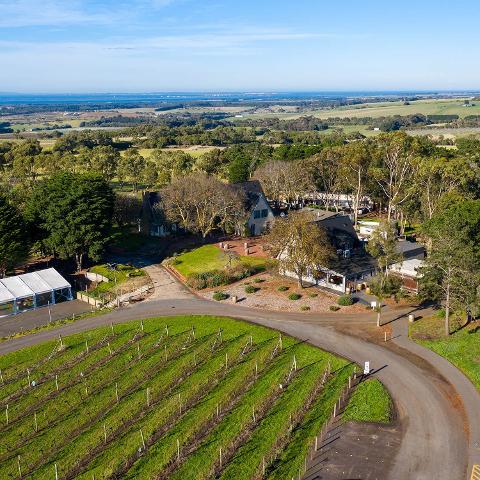 期間: 6 時間 (約)
所在地: Leopold, VIC
製品コード: CSPT
Relax and Enjoy the day as you are
chauffeured to some of our well know places, and some of our hidden gems.
Although we can mix and match, a popular tour with our guests starts in Geelong and the Waterfront. Our history is built on the back of the Gold prospecting boom in the mid-1800s and also, Australian Wool. Wool was our major export for many years. The Iconic Great Ocean Road is where we usually head too next. On our return, and if time permits, a call into The Narana Aboriginal Cultural Centre before we head over to The Bellarine Peninsular. Check out Queenscliff, one of the oldest coastal towns and maybe drop into one of the many wineries and sample some of the finest wine in Australia.
Feeling peckish? We pass several Bakeries where you can sample an 'Aussie pie and sauce', or a Charcuterie Board at a winery if that's your preference.
On our return to Geelong, we would normally drop off at The Wool Museum which is just a short stroll back to the ship.
This tour is for a maximum of 4 people, because we
keep it personal, and allow for as much involvement and discussion as we can.