Cruise Ship Cultural Tours.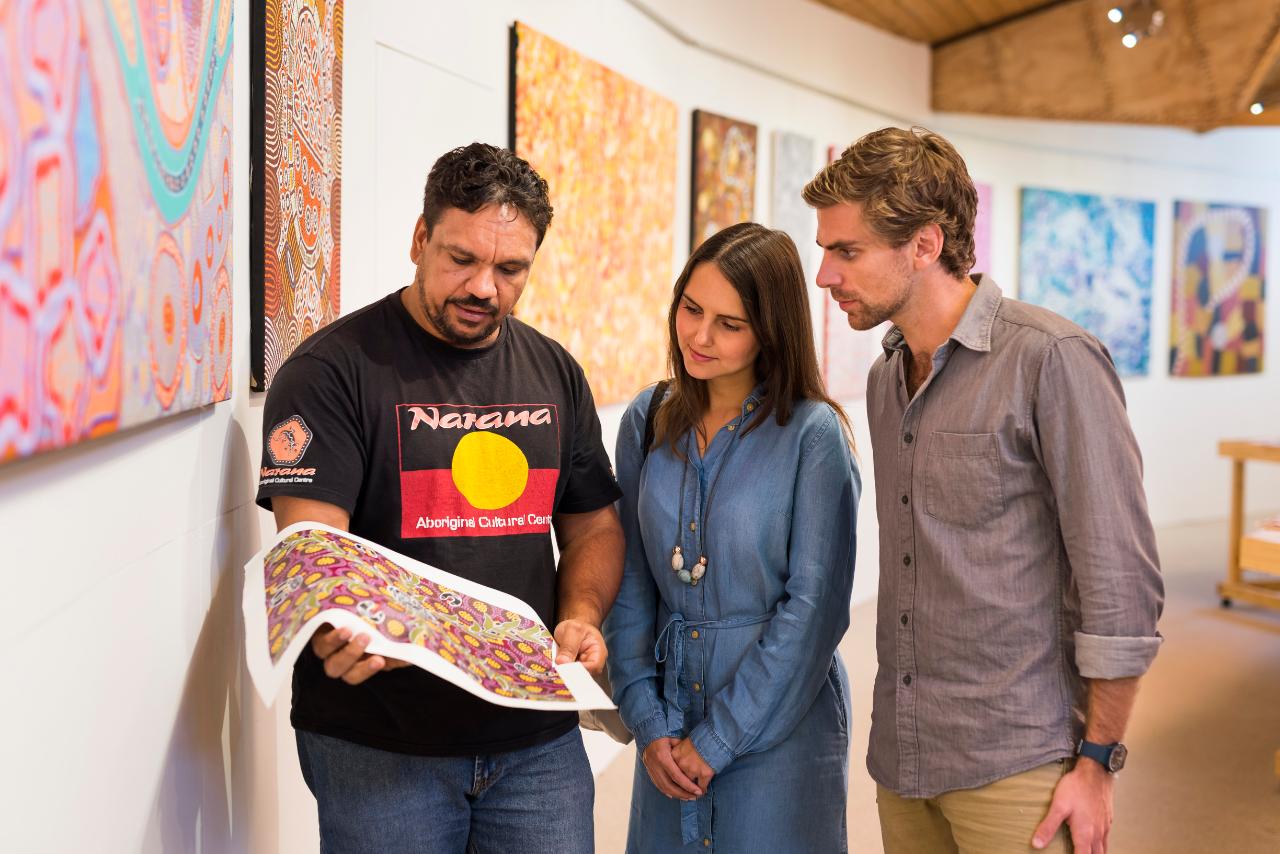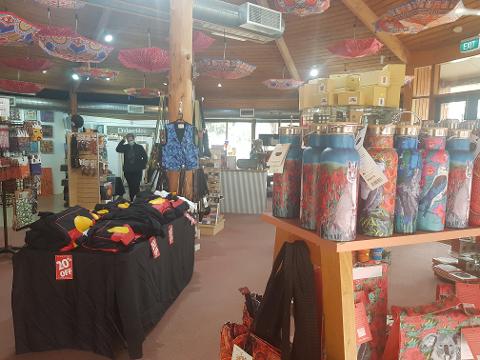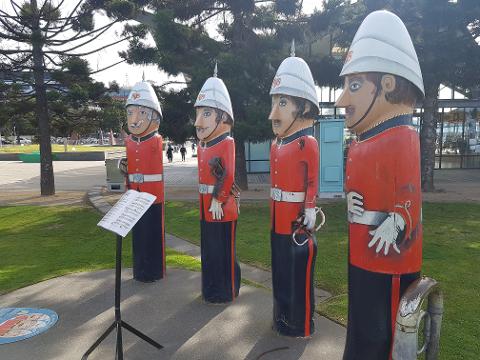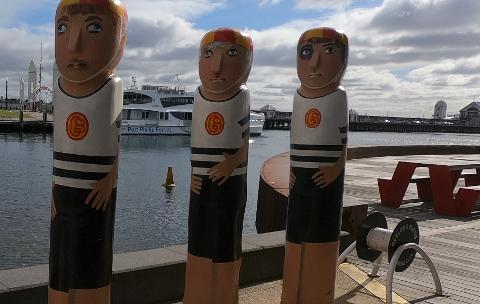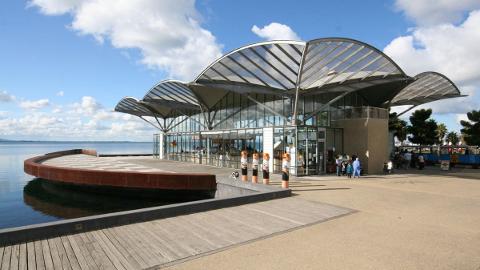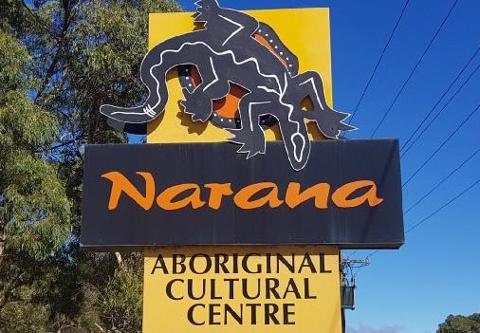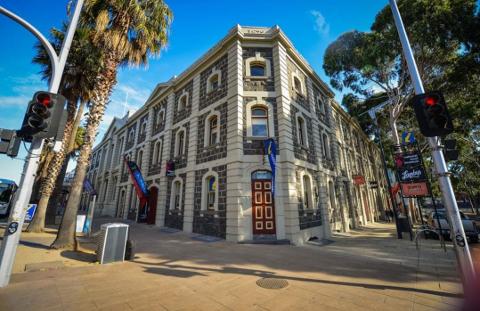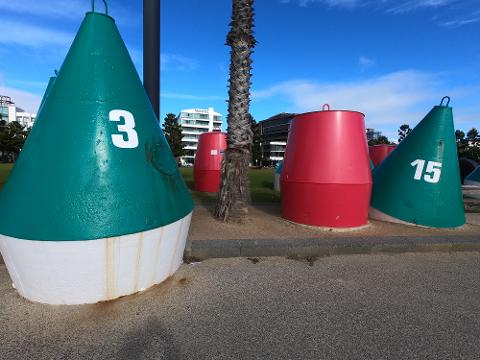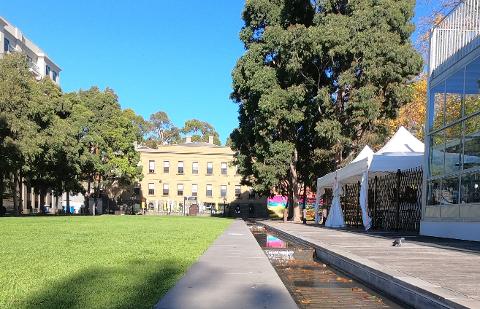 Varaktighet: 6 Timmar (cirka)
Plats: Leopold, VIC
Produktkod: GTOR
Welcome to Geelong Tours. Welcome to Wathawurrung Country.
Below is the tour we would like to offer passengers on Passengers on board, Oceania Regatta, Seven Seas Explorer and Silver Whisper.
We allow you a leisurely breakfast before joining our tour at 9.00 am. The Geelong Waterfront has a history dating back to the days of The Victorian Gold Rush. Our first stop will be just after the start of the tour when your guide will give you an overview of Geelong, and its foundation. We will then drive past some of the buildings that played an important part in settlement and growth of our beautiful city. Before leaving, we will drive past The Botanical Gardens and the park overlooking Corio Bay.
From Geelong we will make our way down to Port Arlington. This is a town that was built in the Victorian Era along with Queenscliff. Both still retain their heritage look and feel with Queenscliff being the larger of the two. We will spend around 30 minutes in Port Arlington. Enough time to stretch your legs and grab a drink. From here we will drive to Queenscliff, we will visit the Black Lighthouse, one of only 3 built in the world of unpainted bluestone. This lighthouse overlooks the entrance to Port Phillip Bay where every ship must pass through if sailing to Melbourne and Geelong. An hour in Queenscliff and an opportunity to have some lunch.
From here we will drive through Ocean Grove, Barwon Heads and onto The Narana Aboriginal Cultural Centre. This is truly a wonderful opportunity to see and buy beautiful works of Art and genuine hand made products. An hour here and then the 20-minute drive back to Geelong and drop off at The Geelong Wool Museum, for around 3 pm. The Museum is only 100 meters from the pier. This will allow time to visit the museum and the 'Wool' Shop before the stroll back to the Oceania Regatta.