Full-On G.O.R Student Tour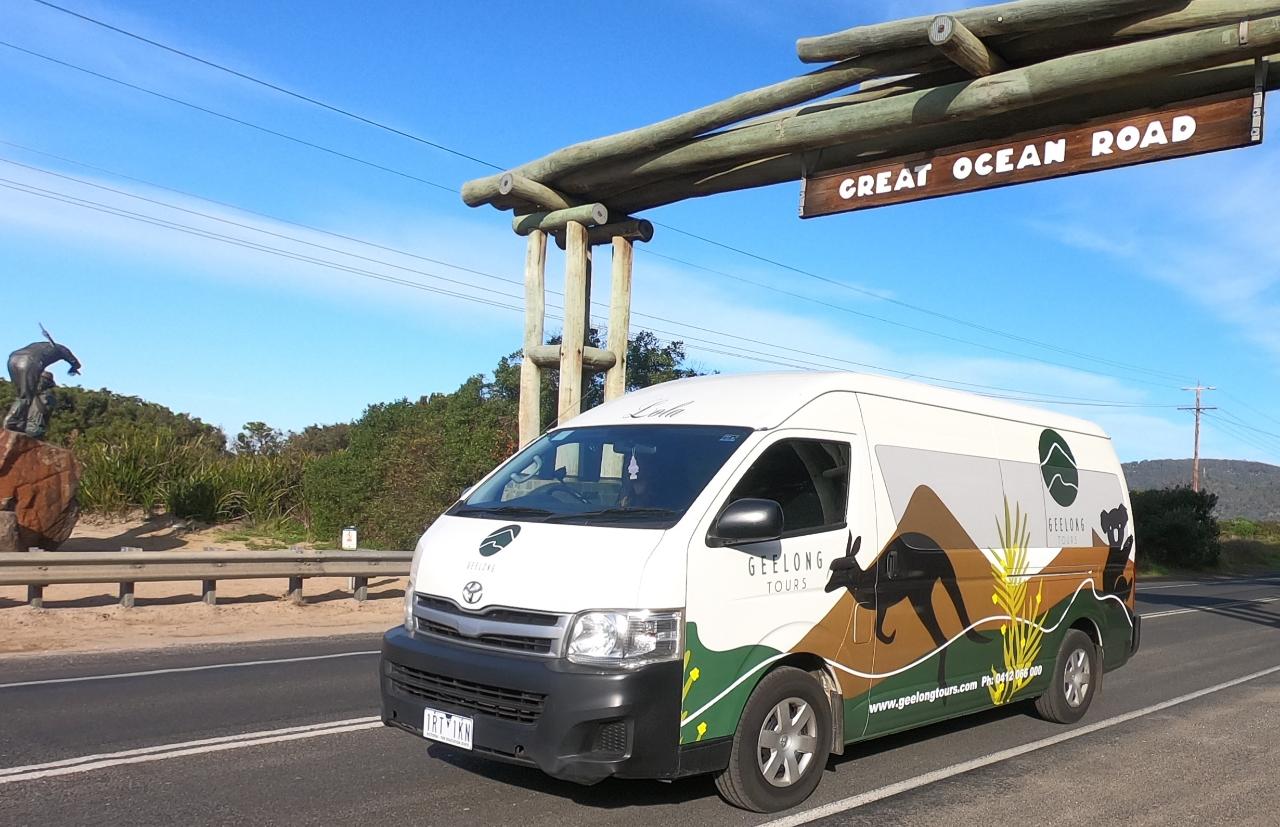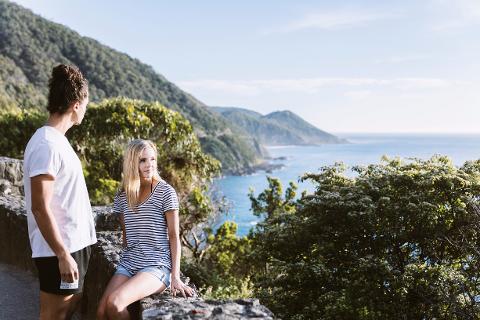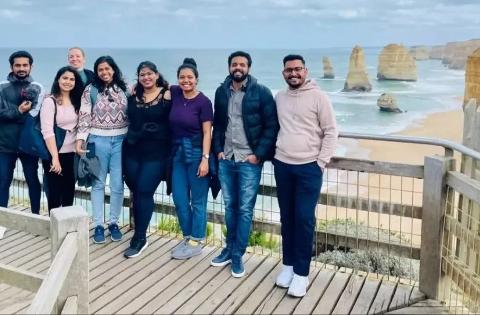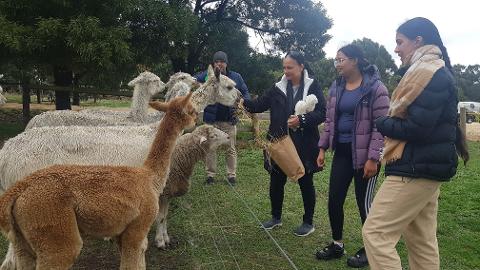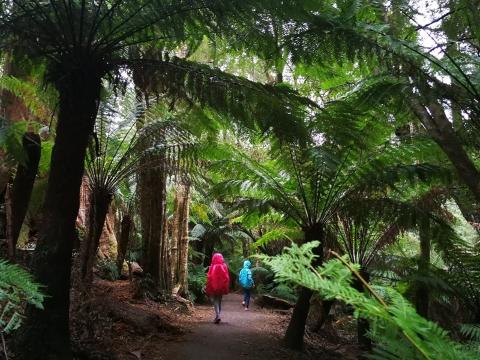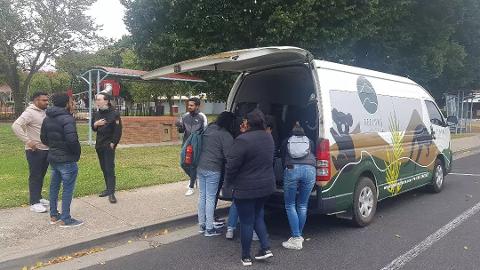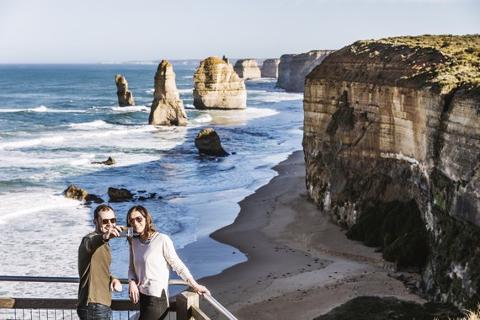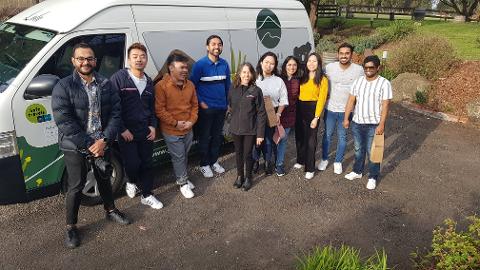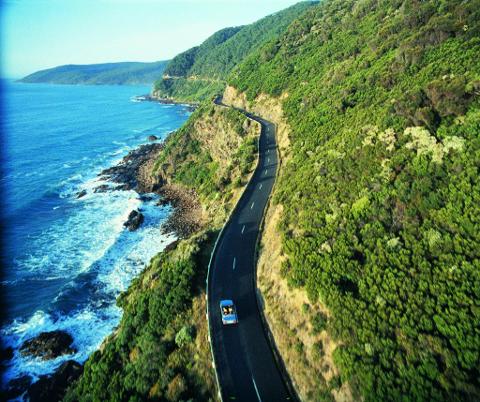 Duration: 9 Hours (approx.)
Location: Geelong, VIC
Product code: STGT
The Student Big Day Out Tour
There are 3 Iconic destinations that visitors want to visit in Australia. Uluru, The Great Barrier Reef and The Great Ocean Road. On this tour
we travel the full length of The Great Ocean Road from Anglesea to The 12 Apostles. On the way we will stop at The Memorial Arch, Lorne, Apollo Bay, Maits Rainforest Walk, drive through the Otway National Park, The 12 Apostles, The Lock Ard Gorge, G.O.R.G.E Chocolates and The Surilana Alpaca Stud.
It's a Huge Day. There are opportunities to purchase food but we encourage people to bring their own if possible. It should be noted that if
we are running behind time we may have to miss a stop. If that were the case, we will not miss The 12 Apostles.