Private Chauffeur Tour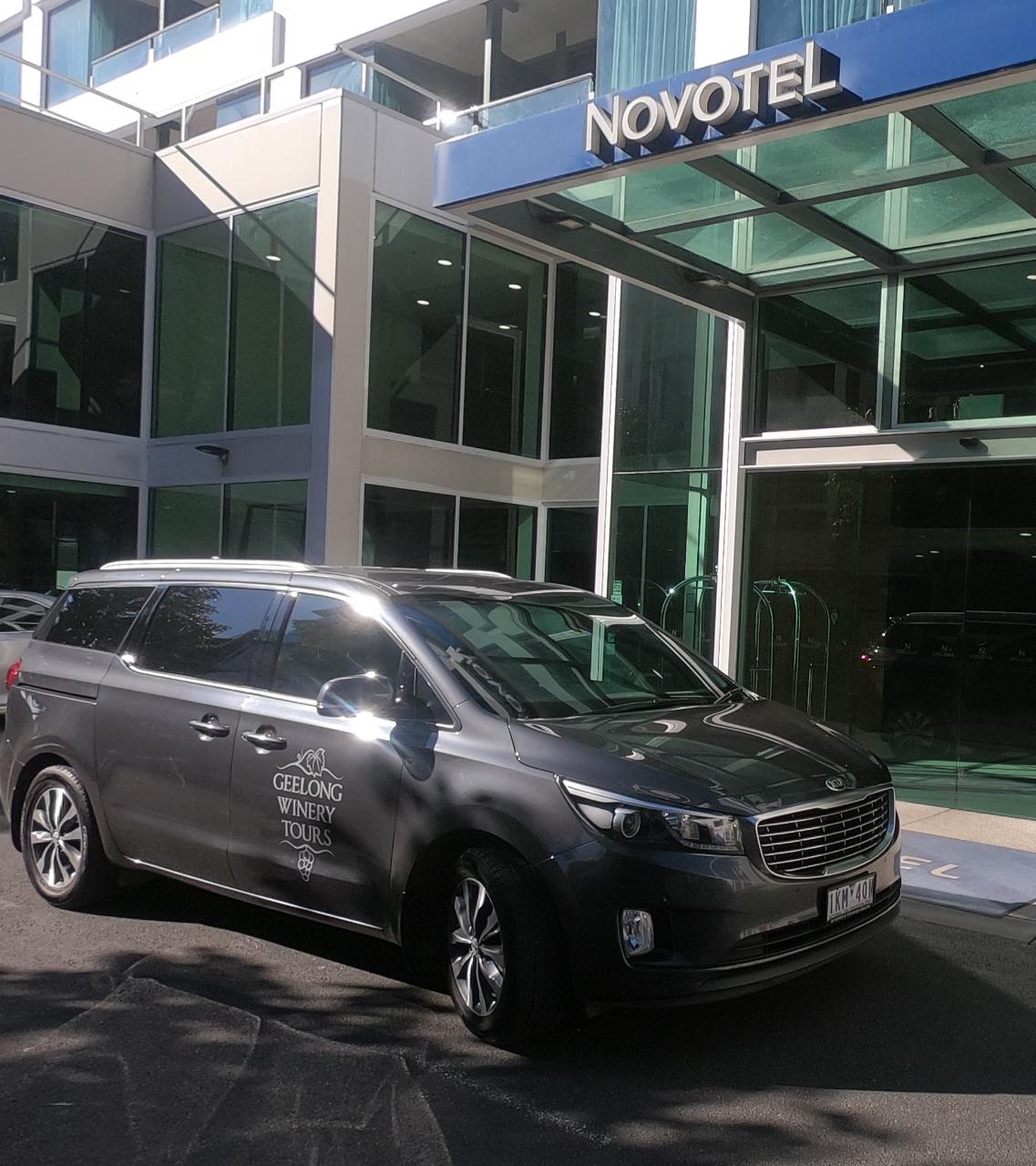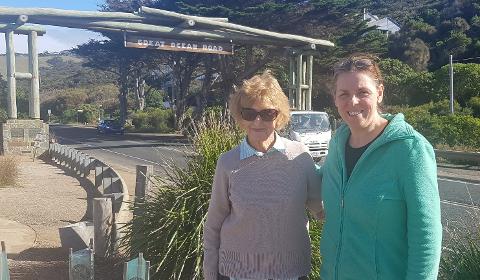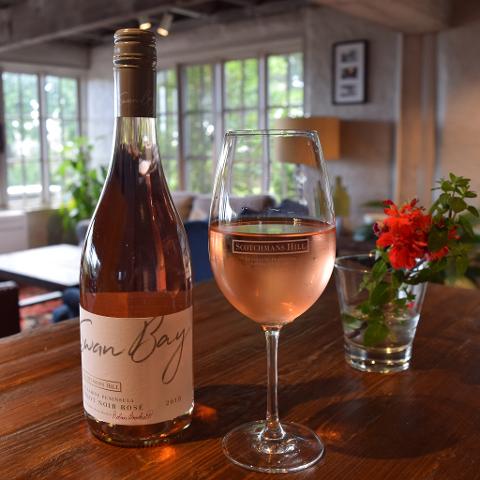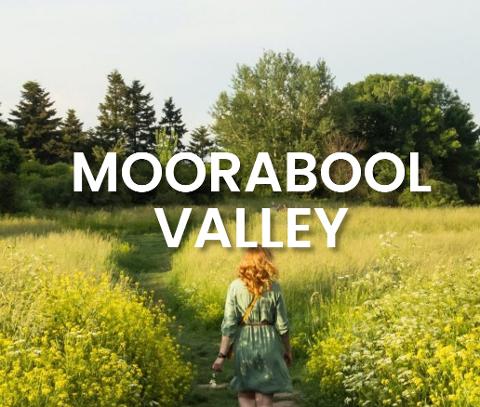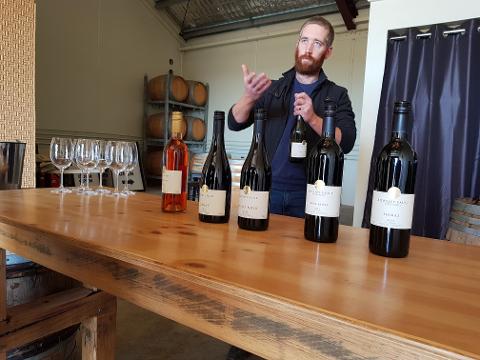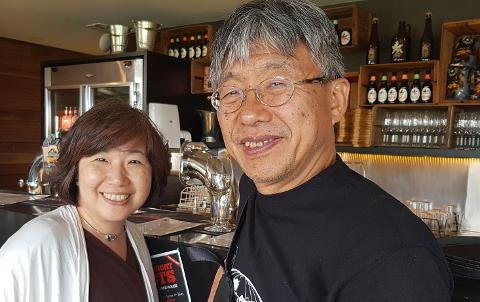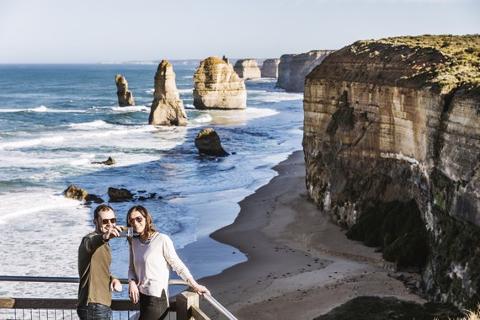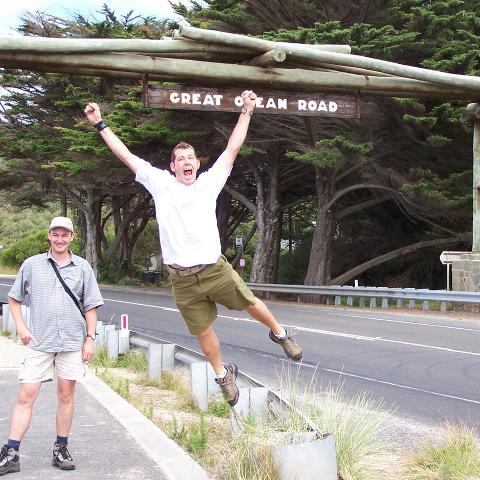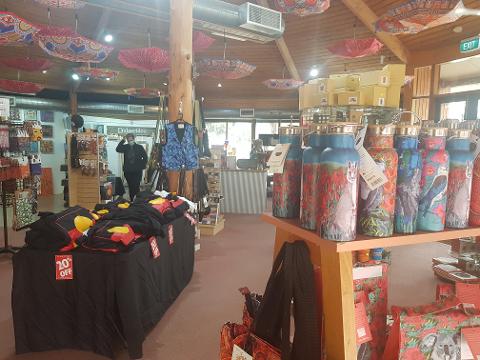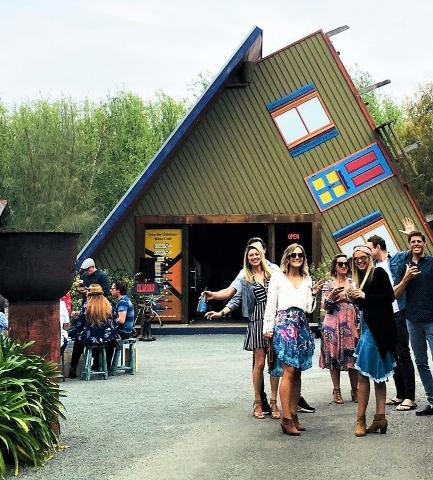 Duration: 4 Hours (approx.)
Location: Leopold, VIC
Product code: GTPT
When you visit Geelong there is so much to see. Whether you want to check out unique wineries
& provedores, soak up the coastal town vibes or learn about the culturally
rich history, this private chauffeured tour allows you to see exactly what you
want.
Visit the rolling green hills of Moorabool Valley and taste
the local produce from the many provedores & wineries. Enjoy the breathtaking views and cool ocean
breeze of the Great Ocean Road. Taste some wine or sip some coffee, or perhaps
a little retail therapy in some gorgeous boutique shops along the Bellarine
Peninsula. Indulge in rich history
transformed into delightful eateries, funky urban laneways, and the remarkable waterfront
precinct in the Geelong CBD.
This region is our 'patch', we know its secrets and we know
where to go. We also know that it can be
a little overwhelming trying to decide where to go and what to see. If you need some ideas or guidance, please
let us know and we can help you design your tour.